One of the pleasures of our tours to this part of China is stopping to visit "our" children here at the orphanage. We have visited this orphanage for the past seven years. We have met these wonderful kids and their smiling faces have always touched our hearts. The 68 children range in age from one month old to 18 years. Many of the children have never had any other family.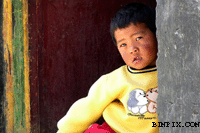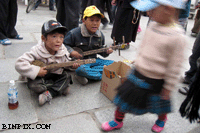 This orphanage operates on a shoestring budget and supplies all of the food, heat, shelter, clothing as well as tuition for schooling of all these children.
If you wish to join us in helping these children please consider making a donation.