Journey to Shangri-La ~ China Dream Tour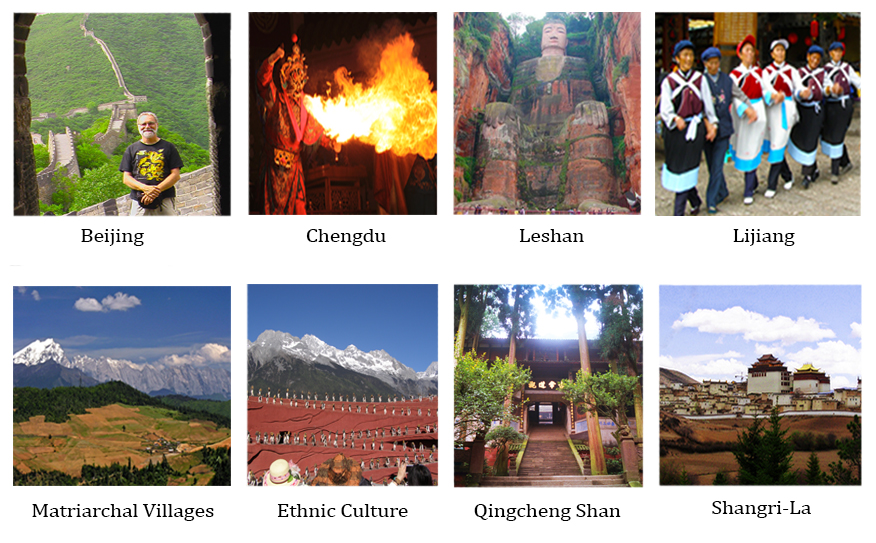 Journey to Shangri-La - April, 2020
China Dream Tour to Beijing and Western China!


Be instructed daily in Tai Chi and Qigong

with Mark Johnson, one of the founders of the National Qigong Association
and
Rebecca Kali, the heart and soul behind this extraordinary trip!


You will connect with ancient cultures, authentic wisdom and hidden kingdoms beyond the fast pace of our modern world. This imaginary land depicted in the novel "Lost Horizon" by James Hilton has become synonymous with a remote, beautiful, paradise where life approaches perfection. Some say Shangri-La can be found in the hidden valleys of SW China, others say it is in the ancient kingdoms and pastoral villages of the Himalayan foothills in Yunnan. We say: "Yes" to it all!

Everyone has said Shangri-La is the most rewarding adventure they have ever made. And once you have found it - it stays in your heart forever!

Mark Johnson and Rebecca Kali have over 40 years of experience in sharing their passion for China's incredible heritage and cultural sites.They create a friendly, relaxed atmosphere, by knowing where to go and where to avoid! Comfortable lodging, excellent cuisine, and personalized care are hallmarks of their tours.

April, 2020 Tour Highlights
218-365-6330

EMAIL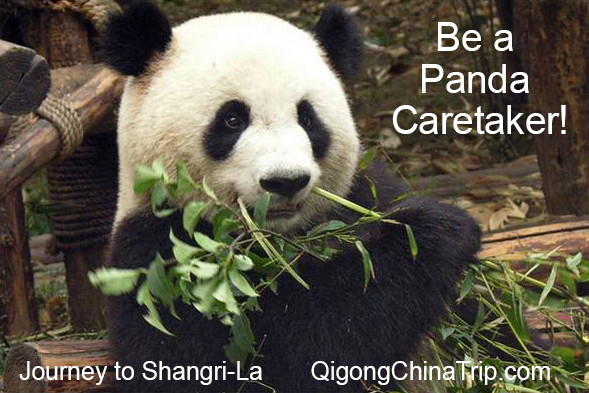 Dao of Well Being Tours™
PO Box 750
Ely, Minnesota 55731 USA